We make your product visually appealing while making the user experience memorable.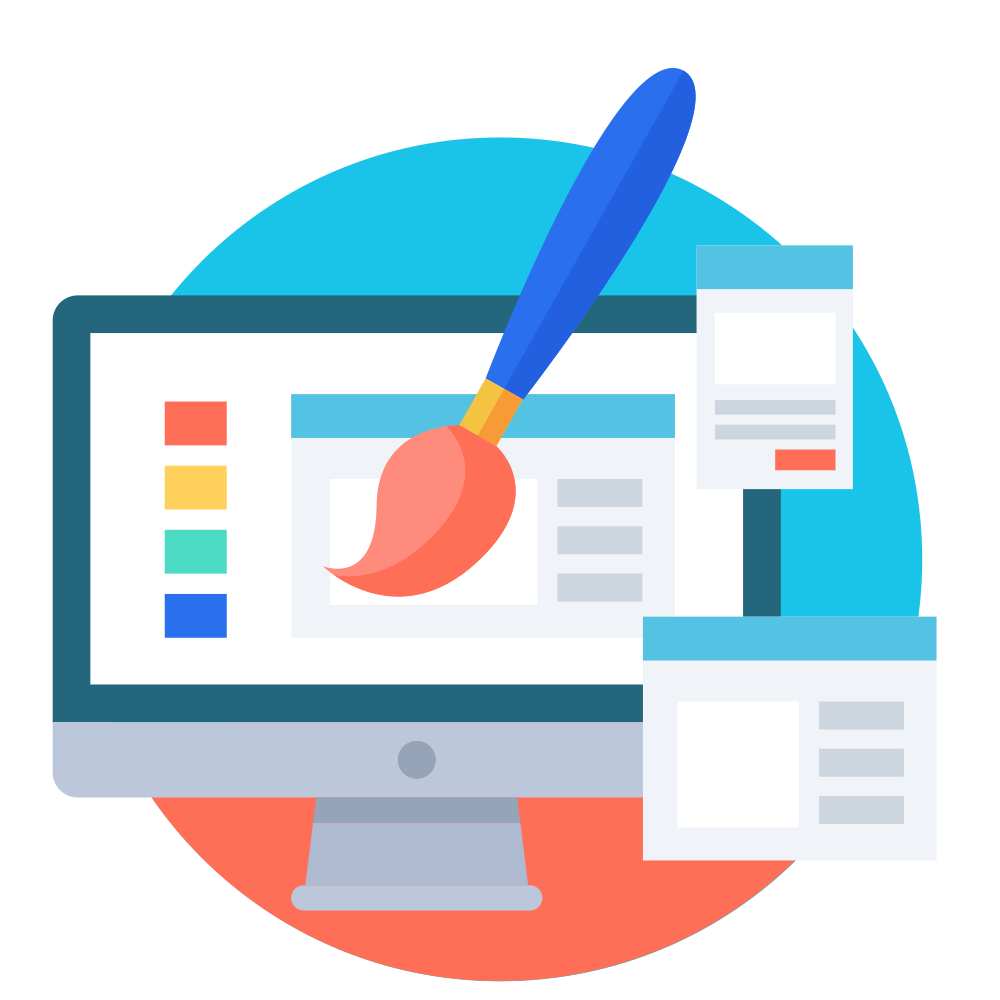 UX & UI Design
It is no longer enough to have a good product because people now demand that your product should look as good as it works.
This service is a high-powered combination of User Experience (UX) and User Interface (UI) Design. We map the user journey and features and functions of your product where the main goal is ease of use then integrate in architecting the best visual presentation your product, screen by screen or page by page.
Content Development & Collateral Design
One of the basics of conducting business is knowing the fact that marketing is not a simple battle of products. You can have the same exact technology as your competitor and people may still react differently between your buvsinesses. Marketing, at its core, is a war of perception as people are emotional creatures who make informed decisions depending on how they feel about a product.
Specific Services Under Content Development
Co. Briefs & Product Datasheets
We coherently write and creatively present your overall product content. The outcome is a succinct word and PDF document that provides key information about your company, product, or service, which you can send out to your target customers as part of your sales and marketing initiative.
Powerpoint Presentations
These are presentation decks intended for your target audience regardless of their industry or specialization. We make sure that the contents are beautifully written and your key message is effectively communicated. We augment your presentation with a creative design that goes beyond your design requirements resulting in a powerful, cohesive, and beautiful presentation about your company or your product or anything else that you may need.
Case Studies
We develop your content to show or prove to your target market how your product has worked for your previously satisfied customers. This process involves a lot of research and content integration which results in a compelling story that your customers can relate to and make them to buy your products or services.
Creative Branding for Tech Products
All about engraving your product identity to the minds of your customers. It is the art of creatively designing a label for your product and crafting a deeper story behind it.
This service is not limited to tech products but also extends to humanizing technology companies to better communicate their brand or their value to non-tech people, which comprise a majority of their customers.
Let's make your impossible,
possible. Work with us!